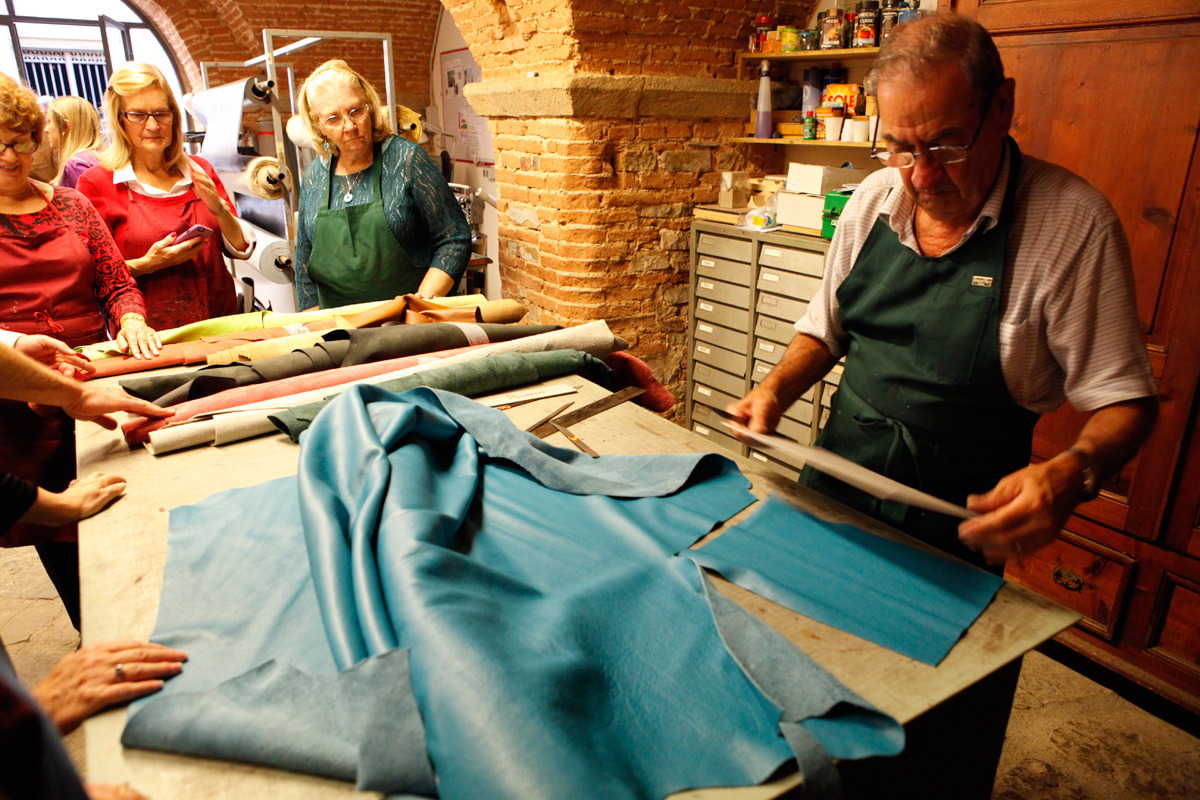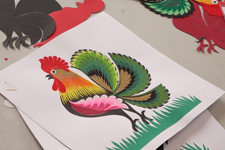 Destination Craft with Jim West is broadcast through American Public Television on PBS and Public Television Stations nationwide.
WATCH LOCALLY
To find air times in your area, visit the links below:
PBS.org
Can't find Destination Craft with Jim west playing locally? You can also use the PBS link above to contact your local PBS stations and tell them you would like to see it in their lineup!
Please note at this time we do not plan to offer a DVD/Blu-ray version of Destination Craft with Jim West. You will only find it available on PBS.